Dear Diary,
I subscribe to way too many emails. If there's a coupon that was offered in 2018, I'm still in. If one of my favorite stores has a VIP club, I'm a member. (I'm looking at you, DSW.) If a food blogger provides a solid recipe every other week or so, I'm there. I'm a marketer's dream. Every morning, I spend too much time deleting emails that I never read.
But today, one of them struck me. Do you know Mark Manson, author of The Subtle Art of Not Giving a F*ck? He has a Monday newsletter that I've largely ignored until now. (Long time subscriber, first time reader.) His subject line today was, "Finding meaning in the struggle."
Hmm. That seemed like it was written directly at me.
So, instead of instantly deleting it, I read it. (I know… what a novel concept!)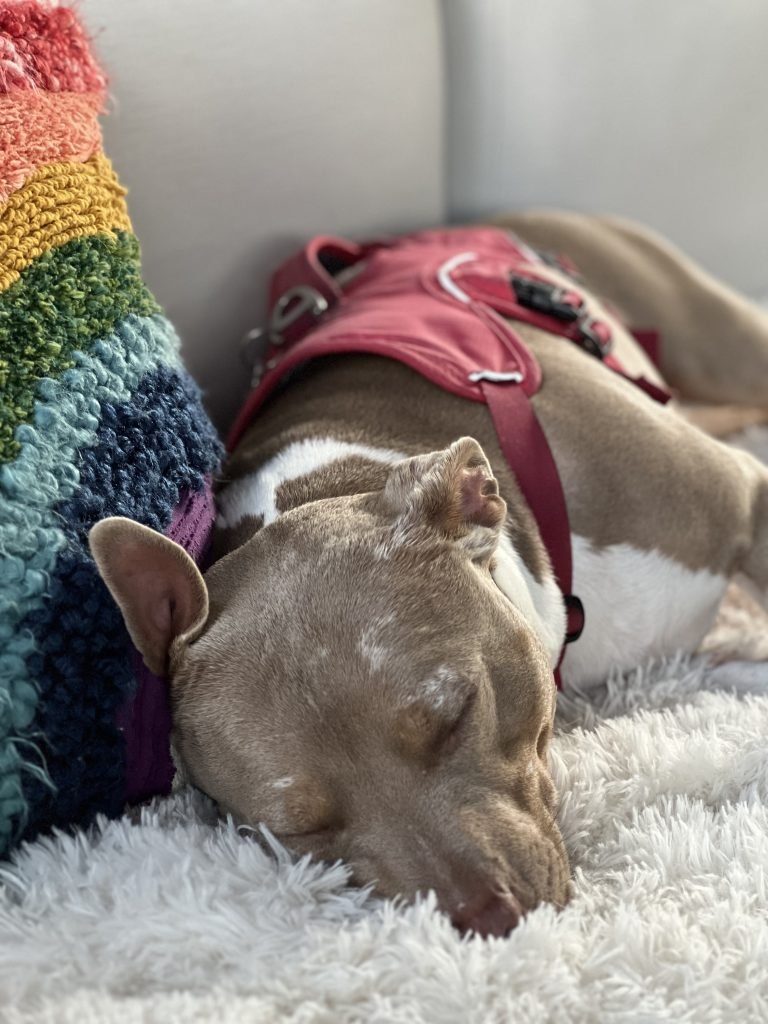 Under his "Two New Things for You to Try This Week" heading, he included:
Choose a new meaningful struggle and engage in it.
Choose a meaningless struggle and let it go. Just give it up.

I thought long and hard this weekend about my struggle with Corporate America versus my desire to write my own stuff full-time, and it's clear that writing for myself full-time is the meaningful struggle I need to engage in. (And let's be honest, anyone who can be ever-so-brilliantly quoted as saying "write my own stuff full-time" clearly needs to be a writer.)
The Sirens' Song of a six-figure job and full benefits while putting four kids through college and dealing with a disintegrating spine has just been too strong until now. But I'm not getting any younger. If I'm going to make this writing dream happen, I need to do it now.
I've lost three corporate jobs in five years. If that isn't The Universe hitting me over the head with an iron skillet, I don't know what is.
So, I'm taking the Mark Manson challenge this week. I'm going to choose this particular meaningful struggle and engage the hell out of it.
By the end of the week, I hereby intend to:
Finish my memoir proposal
Query at least five agents
Pick up the yet unnamed novel I abandoned over a year ago and see if it's worth salvaging
Research self-publishing on Amazon and Colleen Hoover the shit out of some quick romance (yes, I just made Colleen Hoover a verb—we writers get to bend the rules)
Write all the copy for the home page of my latest project with Julie (stay tuned… it's a good one!)

And the meaningless struggle? It's got to be my inbox. Unsubscribe. Unsubscribe. Unsubscribe. An hour or so of mindless clicks today will free up my mornings forever. And yes, I see the irony in talking about radical unsubscribing within an actual email newsletter. But I'm not unsubscribing from everything–just from the emails that no longer serve me. I mean, do I actually need emails from Cheryl's Cookies to tell me that I like to eat Cheryl's Cookies and that I should buy some at the very next opportunity? No, I do not. And my Birkenstock emails just serve as a sad reminder that I don't make enough money to buy more Birks right now. And who needs that kind of negativity in their life? And why do I subscribe to Paleo Running Mama? I mean, I'm sure she's a nice lady and all, but I eat lots of carbs, and I haven't run since 2010.
So, if you find something that serves you in my words, I hope you'll stick around. Bring some friends! You'll know me by my Birks (and the cookie crumbs on my mouth).
I'm the one who won't be running.
Love,
Katrina