I hope you'll put your feet up and stay for awhile. This is, after all, a place for friends to gather… especially with a good Cabernet.
For as long as I can remember, I have been a writer. Words are my constant companion, my solace, my connection to humanity. I write because I must, but I also write to share a common experience. If one of my sentences makes you feel like you are not alone in this wide world, then I have done my job.
If you're interested in reading late in life coming out stories, please subscribe to my Substack newsletter.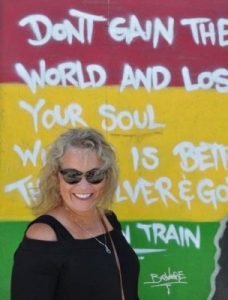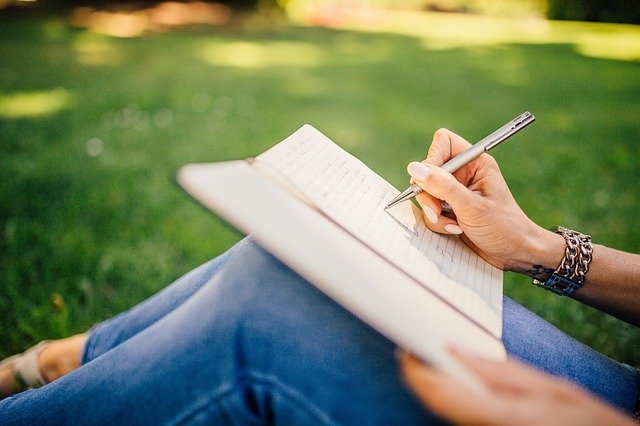 Fill your paper with the breathings of your heart.
– William Wordsworth
The role of a writer is not to say what we all can say, but what we are unable to say.
– Anaïs Nin